Pre-Order Your Perfect Vehicle at Performance Chevrolet!
Did you know that you can customize any Chevrolet model to your exact specifications? Performance can help you build the car of your dreams. When you order, you're able to choose everything from the trim, to the color, to any feature you may want. You don't have to compromise when it comes to what you need in your next vehicle. There has never been a better time to trade in your current vehicle – why not trade it in for your dream car!
1. Make your vehicle wishlist.
Only you know what features and preferences make up the best car for you and your family. Take some time to consider what options you want to request. You can compare our various models, read through our research, and create your wishlist.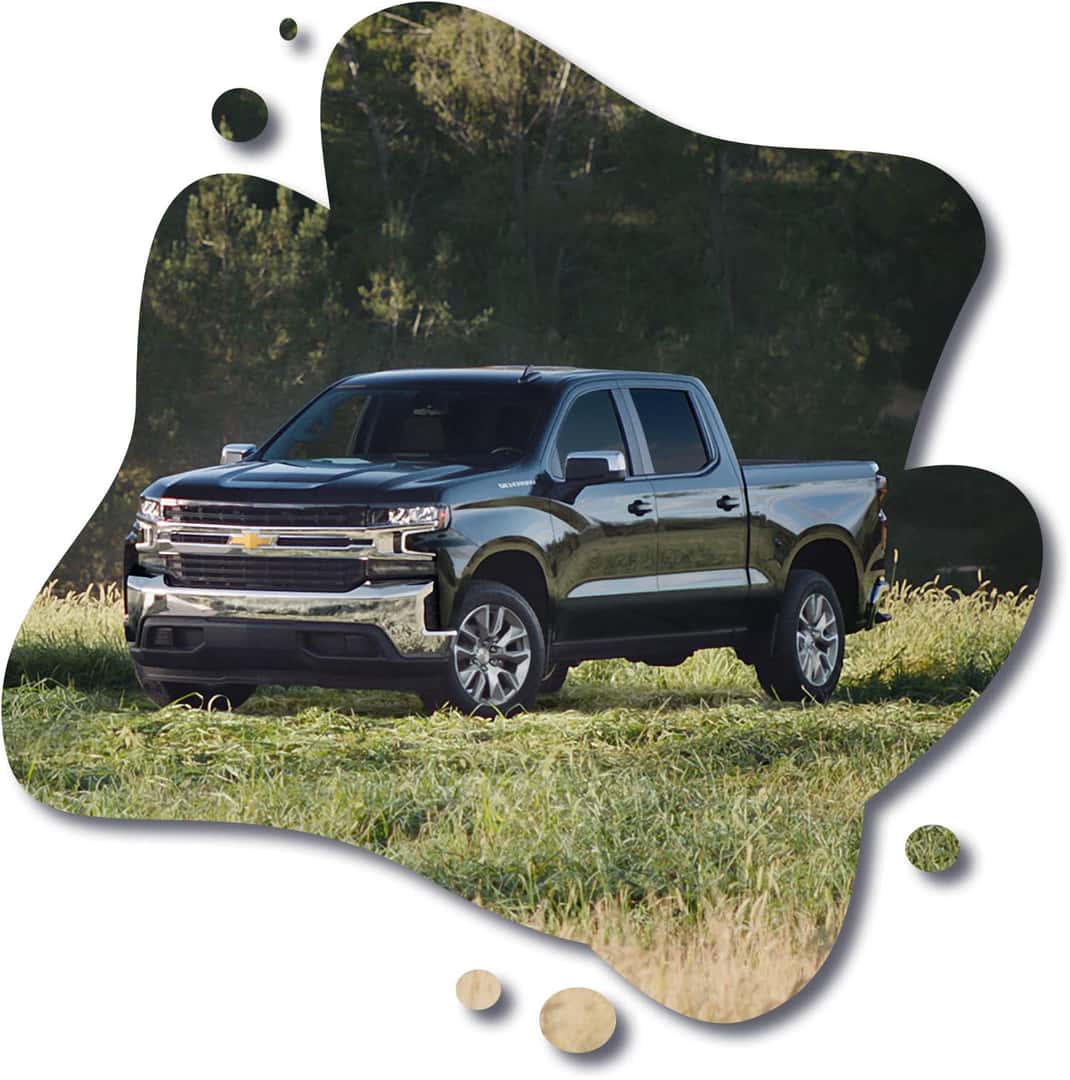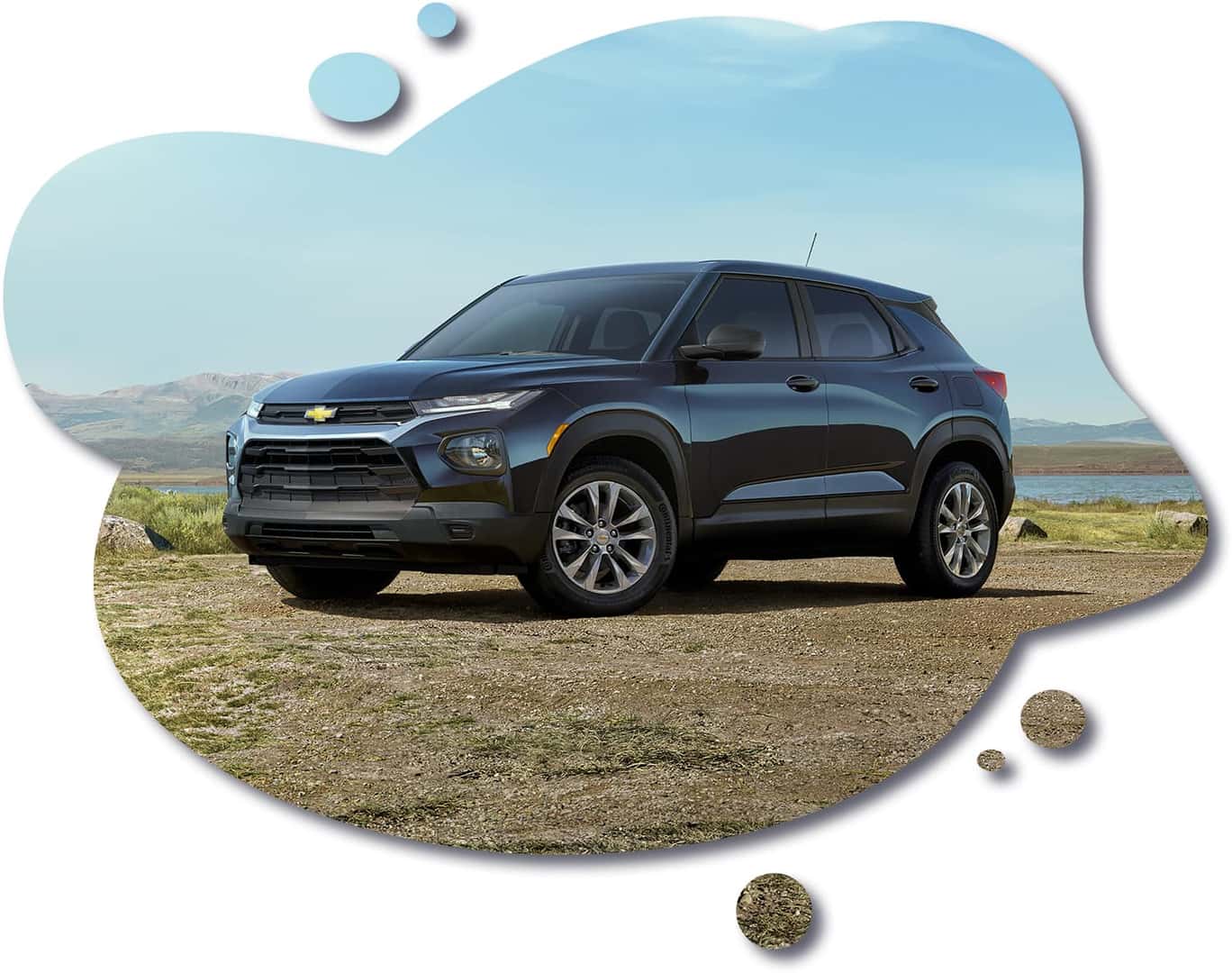 2. Let us know what you like.
Once your list is complete, you should fill out our contact form. In your message, be sure to include details about your pre-order, like Make, Model, Trim Level, special packages, color, and any other information that is important to you.
3. We'll get in touch.
When your form is submitted, it's routed to one of our knowledgeable staff members. That staff member will review your request and reach out to you to discuss your pre-order. Be ready to talk about trading in your current vehicle, your financing options, and finalizing all the details of your order.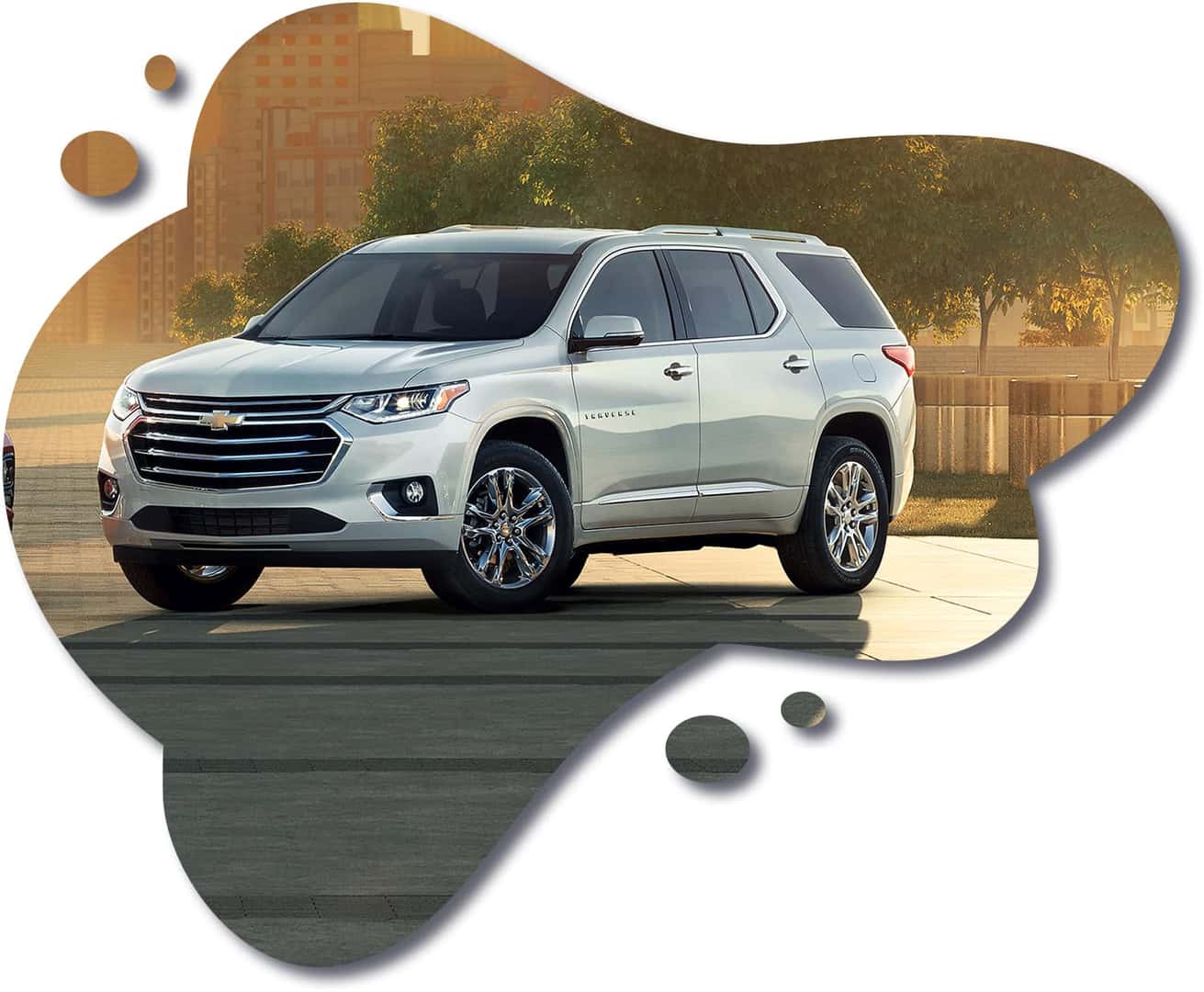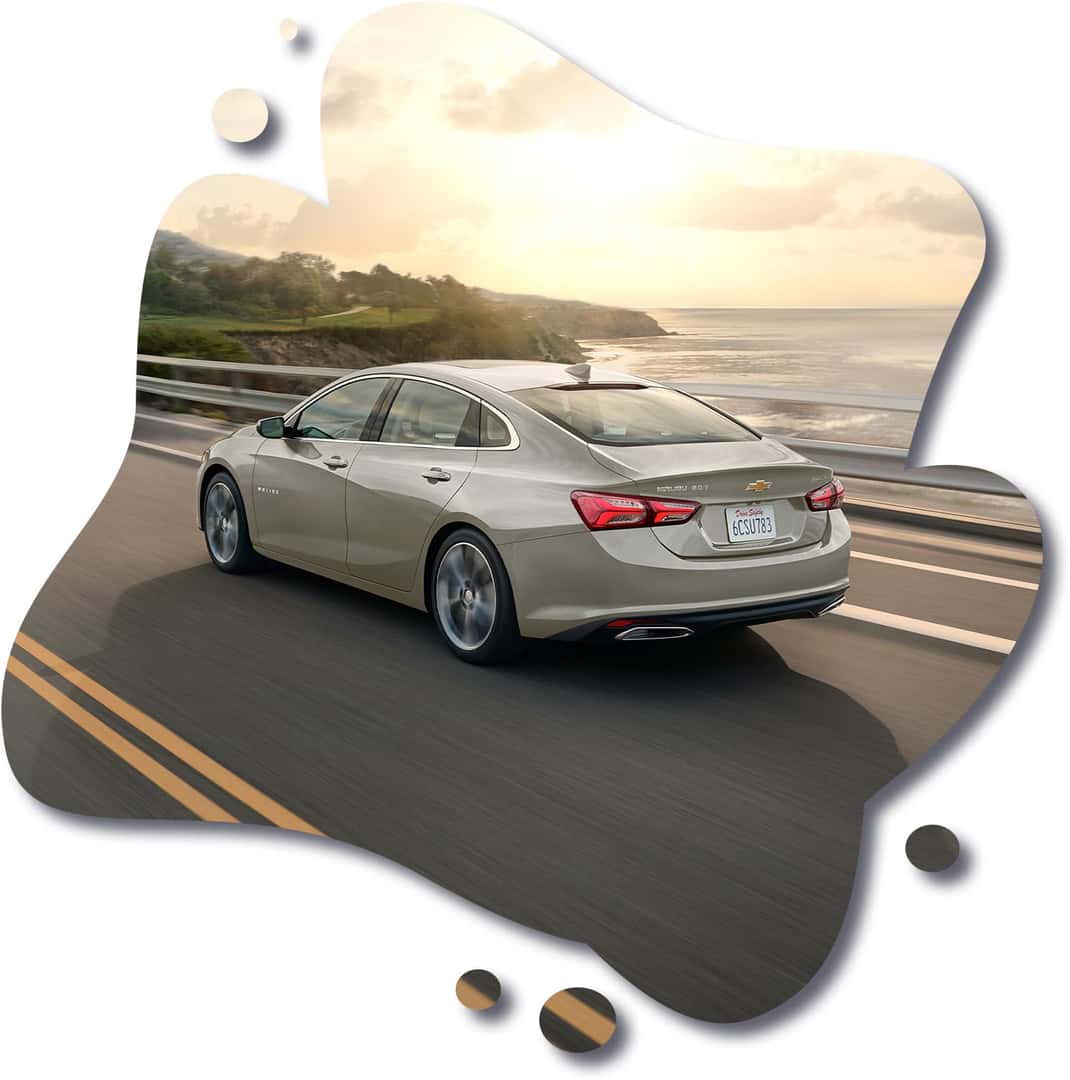 4. Reserve your personalized vehicle.
Our staff will submit your order and keep you updated on its status. In the meantime, financing details, payment information, and any necessary paperwork can be completed. Then, you can sit back and relax while we create your vehicle.
5. Pick up your brand new car!
The minute your vehicle hits our lot, our staff will alert you. We'll have it ready and waiting for you at your earliest convenience. With all the prep work completed, you can look forward to coming in and walking out with your keys in hand in no time!